Started in 1966 by Mrs. Sara Mathew, St. Mary's School has been delivering a quality secondary education to students over the course of 50 years. Founded on the principles of inclusion, equality and fostering team spirit, St. Mary's has been the recipient of numerous domestic and international accolades such as the International School Award from the British Council. It was also voted the Times Of India - No.1 School with a Heart in India.



Built on traditional Christian values of sharing and the collective, the school has been a pioneer in creating a new generation of leaders who possess a sound understanding of the community and the society that they occupy.

A relatively small school when measured in terms of square feet, these spatial limitations have not stopped the faculty and student body from dreaming and creating BIG. The layout and design of the new school compound has allowed the school to function in a unique way. It has enabled the school to install areas and spaces that nurture young talent by encouraging observation, practice and participation in a variety of different fields.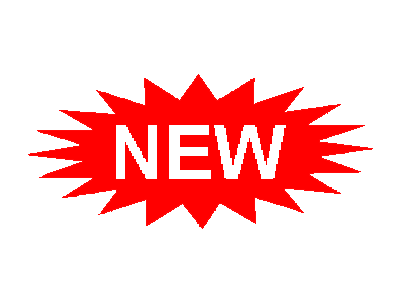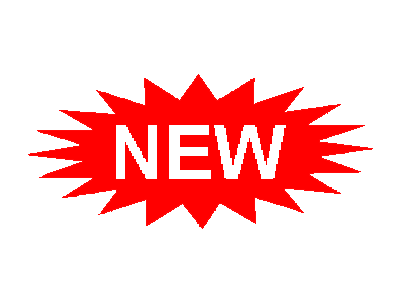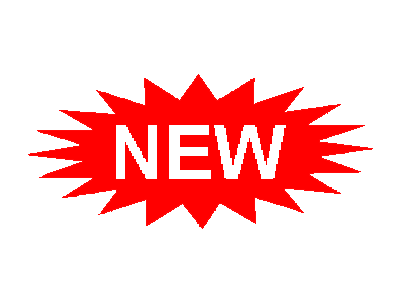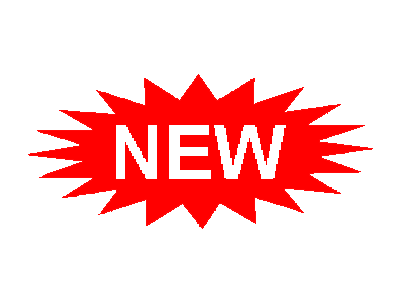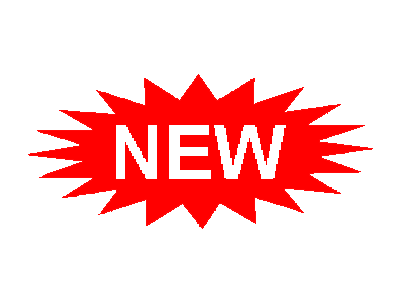 Ist Position-Inter School Zonal Chess Competition
Inter School Zonal Chess Competition Ist Position-2023-24
ST. MARY'S SCHOOL
MADAM SARA MATHEW LANE B-2 BLOCK,
S.J. ENCLAVE, NEW DELHI- 110029
Tel. No. 011-26103926, 26171440, 41641802
E-mail: contact@stmarysdelhi.org